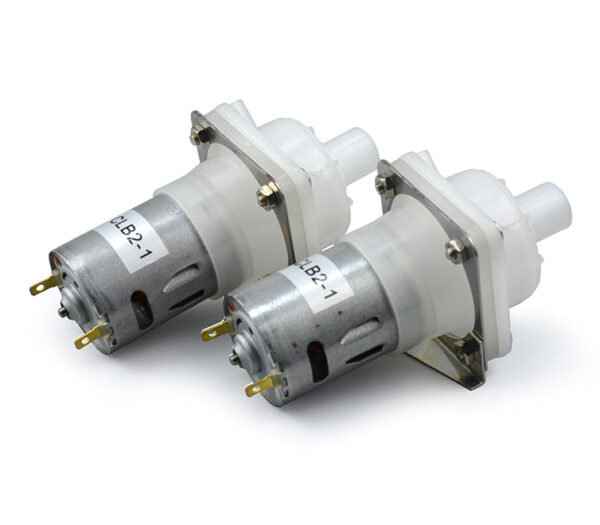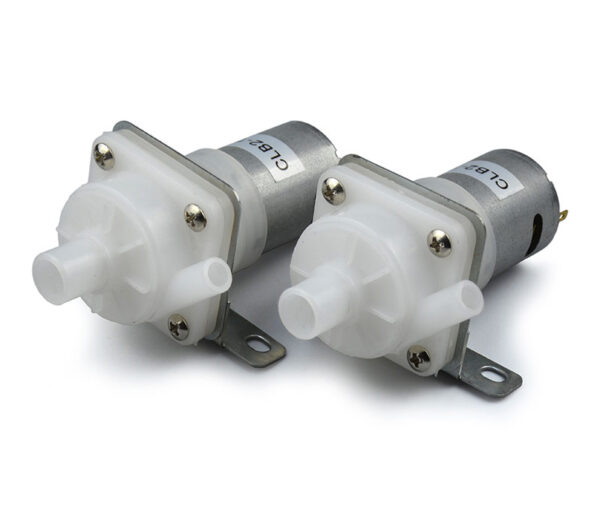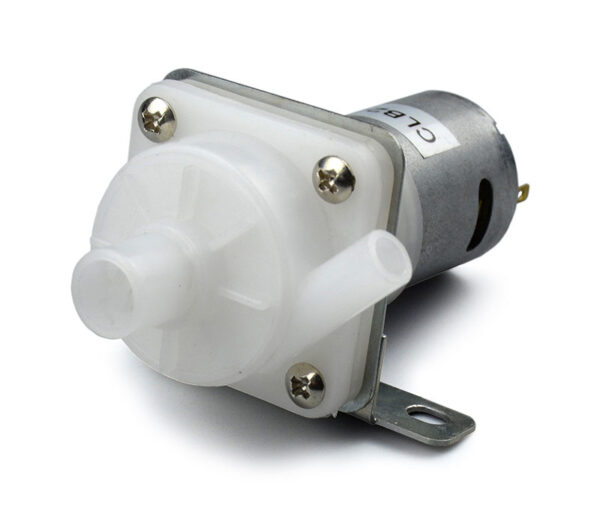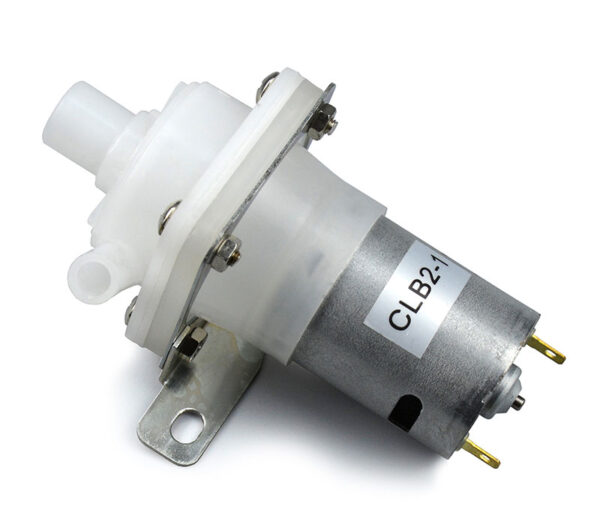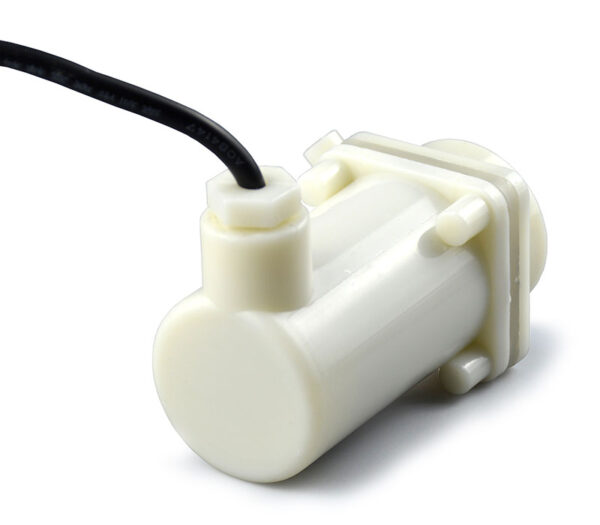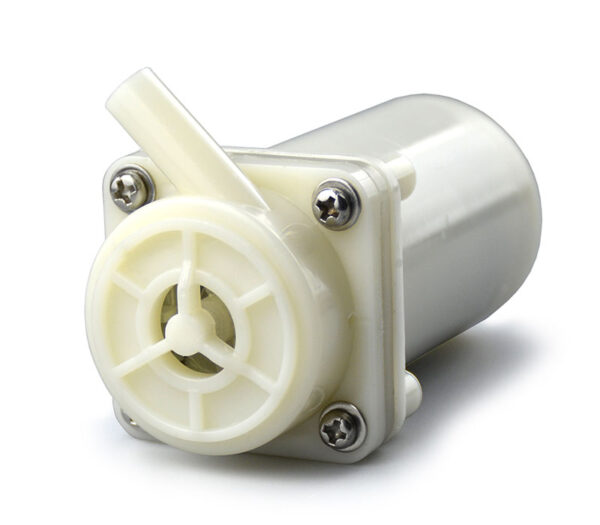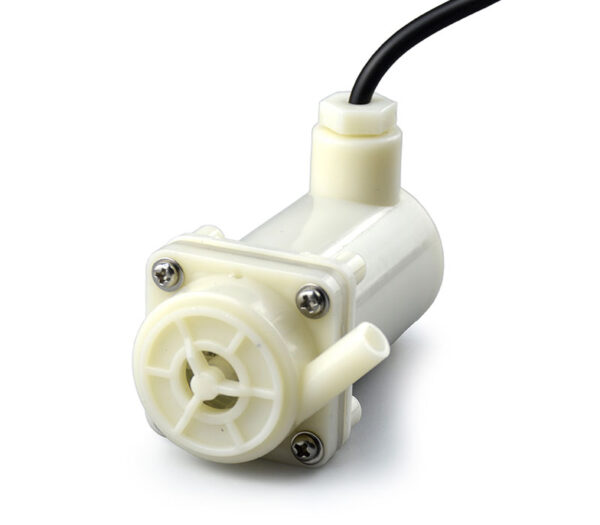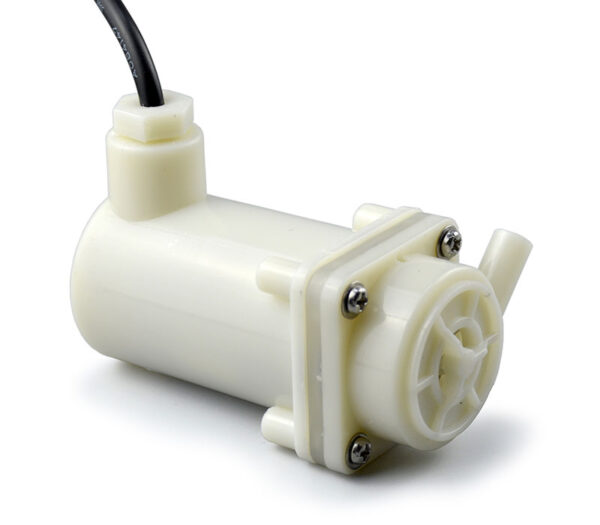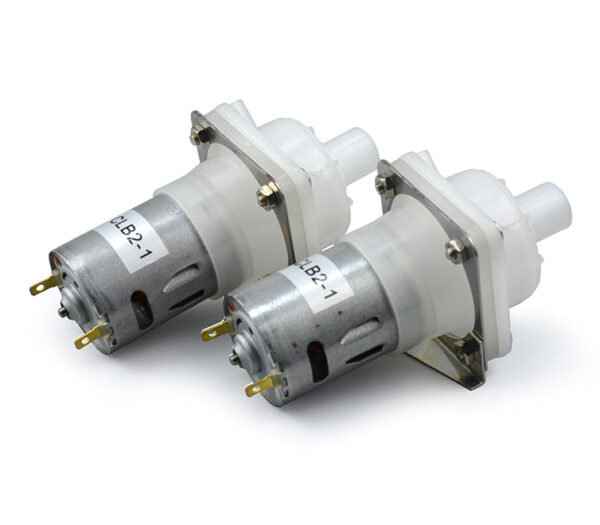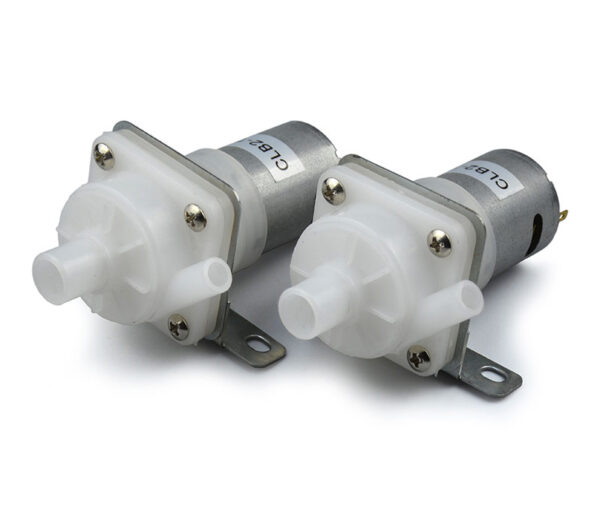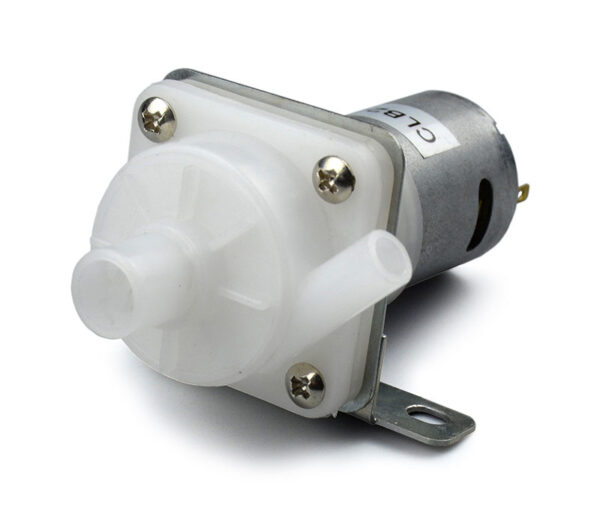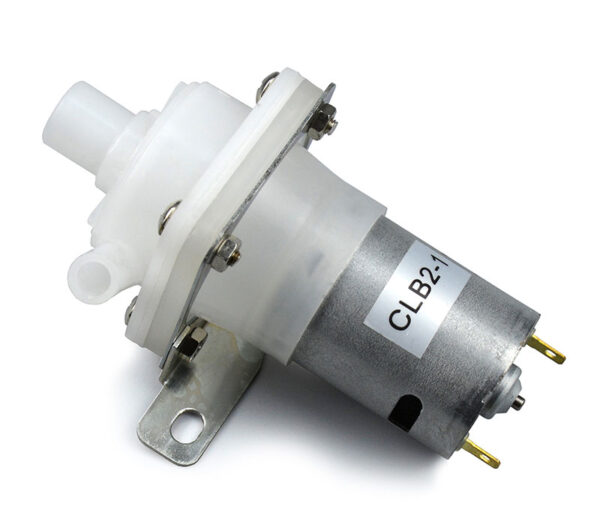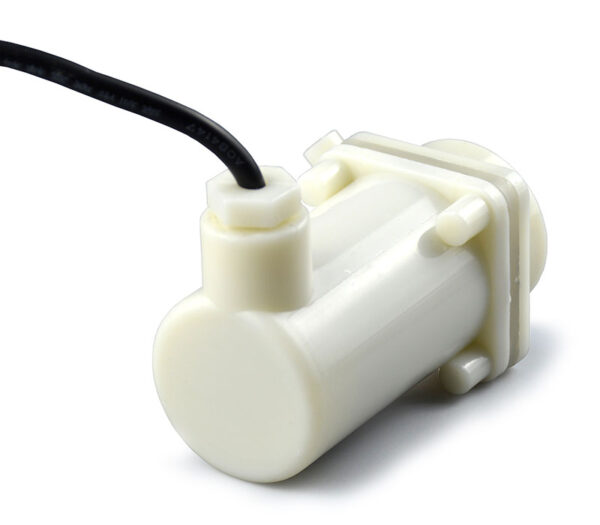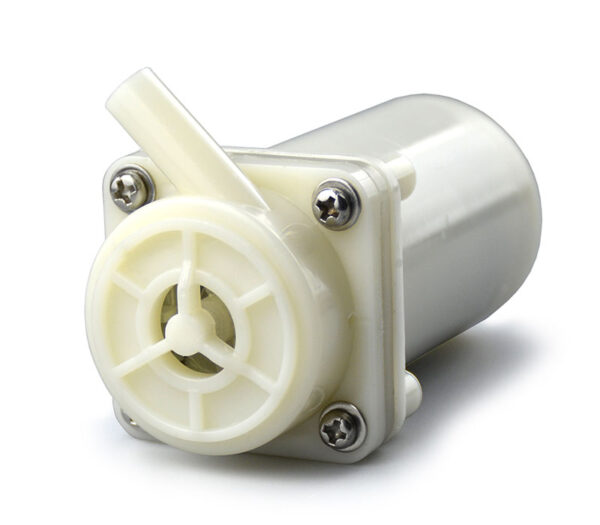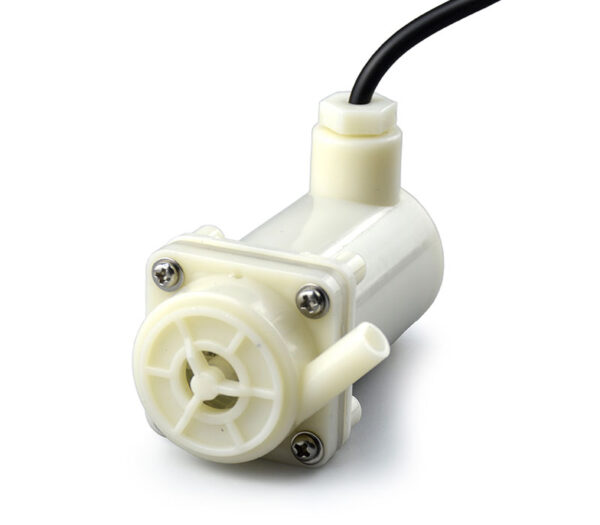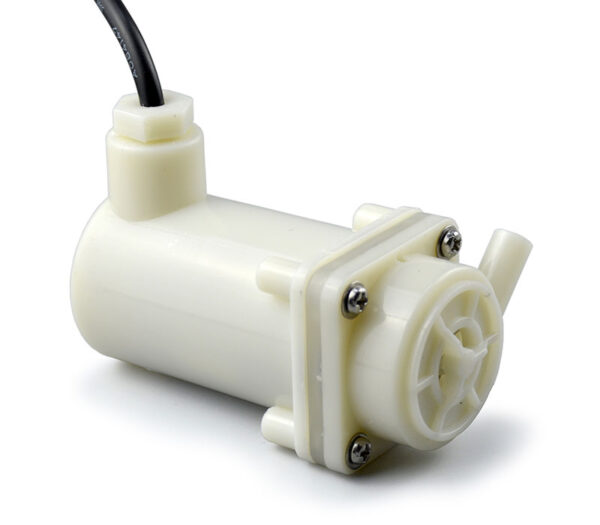 Mini Magnetic Electric Series Pump
Water dispensers, electric kettles, tea sets, champagne machines, cola machines, wine machines, coffee machines, beer machines, juice machines, milk machines, soya-bean milk machines, dishwashers
Electrical equipment cooling, beauty & hairdressing equipment
Water treatment equipment:
Purification equipment Filters for  ships, yachts, desalination, vehicles, bathing, toilets, sanitation, environmental protection Devices
OEM | Customization Service
Avoid moisture and pollution when transporting. Take care to avoid damage to the product. This product should be stored in a ventilated and dry warehouse, and should not be stacked with flammable and corrosive materials.
Standard Export Package or By Customer Instruction
MODEL
VOLTAGE
Max No-Load
Current
PORTS
SELF PRIMING
WATER FLOW
WORK CURRENT
Noise
Working Status
DIMENSIONS
AMBIENT
REMARK
CLB2-1
12/24 VDC
≤ 0.50 A
φ 8 MM
≥ 1.3 M
≥ 3.0 L/Min
≦ 0.80 A
≤ 65 dB
87 x 40 x 55 MM
4~60℃
Prefilter is required
QCL2-1
12/24 VDC
≤ 0.50 A
φ 8 MM
≥ 1.3 M
≥ 3.2 L/Min
≦ 0.80 A
≤ 65 dB
80 x 40 x 58 MM
4~60℃
Prefilter is required
CLB2-1 Characteristic Performance Curve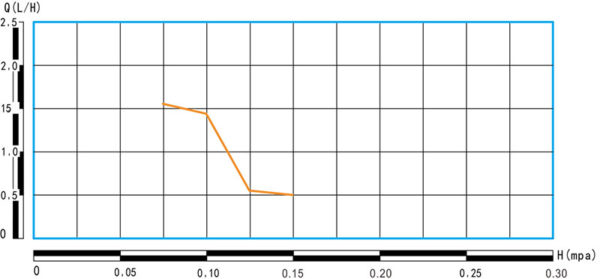 CLB2-1 Installation Dimensions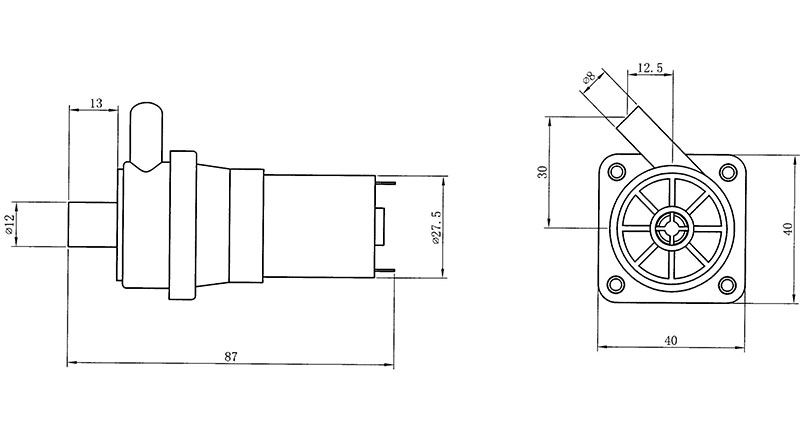 QCL2-1 Characteristic Performance Curve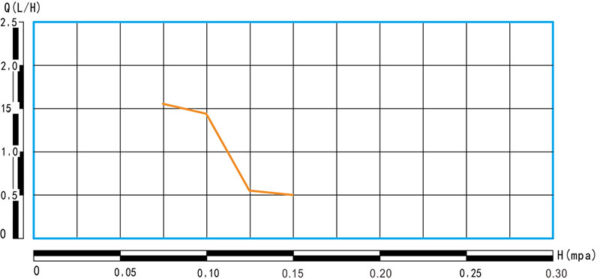 QCL2-1 Installation Dimensions